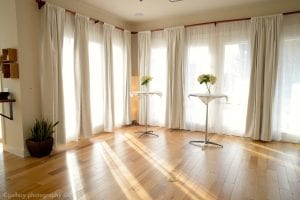 Please join us for a formal Open House at Ashtanga Yoga Austin on Sunday, March 20, 2016, from 10 am – 1 pm! We are located at 2112 Robert Browning Street, Austin, TX 78723, in the Mueller neighborhood of East Austin. Our community has quickly grown since opening our doors just a month ago, and we look forward to meeting and welcoming others who wish to join us in the traditional practice of Ashtanga Yoga.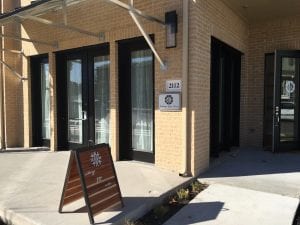 There will be food, drinks, an opportunity to meet fellow practitioners, and learn more about the Ashtanga Yoga method. Please feel free to bring your friends and families, all are welcome! There is also a wonderful Farmers Market in Mueller just around the corner from the yoga shala and the Thinkery Museum every Sunday from 10 am – 2 pm, so a great day to check out local artisans and vendors offering fresh produce, sustainable food options, and more! If you have any questions, please contact me at info@ashtangayogaaustin.com. Hope to see you there!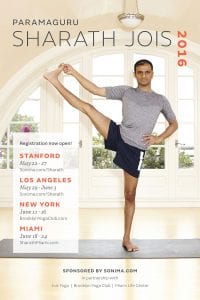 Not to be missed! Opportunities to study with Paramaguru Sharath Jois, who will be visiting from Mysore, India to teach workshops in California, New York and Florida in May and June of 2016!
For details on California workshops: Sonima.com/Sharath
For details on New York workshop: BrooklynYogaClub.com
For details on Miami workshop: SharathMiami.com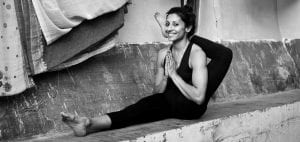 Ashtanga Yoga Austin will begin offering daily Mysore classes on Monday, February 1, 2016! Please drop by the Shala this Sunday, January 31st, between 9 am – 12 pm for a little open house to check out the new space, introduce yourself and meet others of the AYA community. We are located at 2112 Robert Browning Street in the Mueller neighborhood of East Austin. We will have a formal open house sometime next month, but are excited to open our doors and welcome practitioners of all levels to join!